Mark Anderton/RedFoot pottery
by Mark Anderton
(Franklin PA.USA)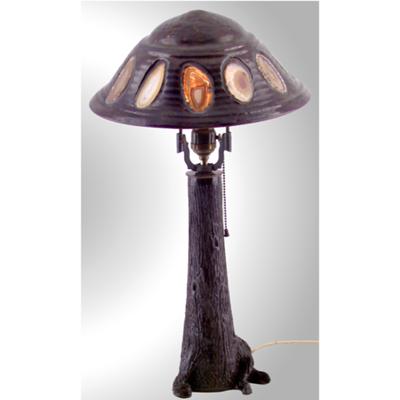 Hi Kids,
I'm a semi retired entrepreneur who has developed a serious passion for pottery. I'm totally self taught and have been throwing for a little over 6 years.

I make all my own glazes and fire in OX, Pit Fire, and Wood Fire twice a year at our local college (Clarion U.) I will soon be trying Raku. I enjoy making lamps, votives, eclectic, & functional pottery.

I am currently adding a large deck to my 24 x 24 studio which was born as a garage. I am going to do shows in 2011 which will be my first full time venture into that arena. Should be fun!

Pictures reflect a range of my work which is always evolving. Enjoy!