Handmade Coffee Mugs
Image Gallery
Beautiful ceramic images of handmade coffee mugs, ceramic coffee travel mugs, coffee cups, large coffee mugs and oversized pottery mugs. Learn where to find coffee mugs, buy mugs, and how to make a mug.
Each pottery coffee mug photo has a link to more information about that unique coffee mug. Just click the image of the coffee mug you'd like to learn about to find out more about ceramic coffee travel mugs, artistic coffee mugs, handmade large coffee mugs with lids, and more.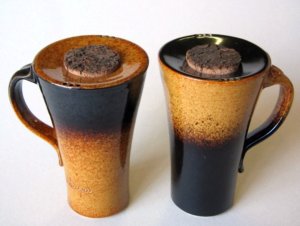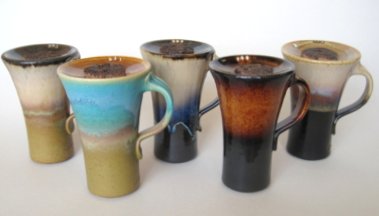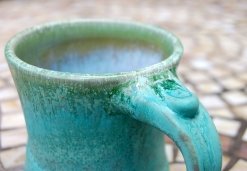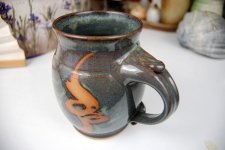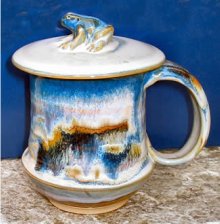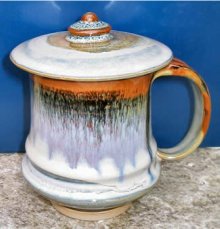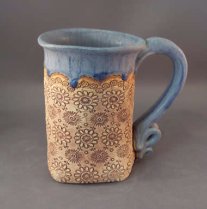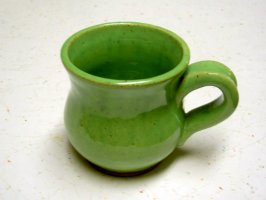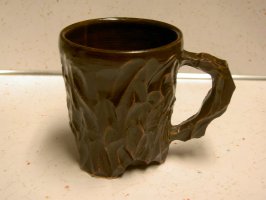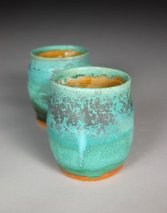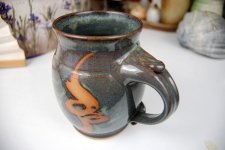 Thanks for visiting the pottery coffee mug gallery. There are plenty more pottery pictures in the ceramic image gallery. Also see the pottery coffee mugs page for lots of designs, ideas, and how to make pottery coffee mugs. Click on the link to see how the artists at Page Pottery make these unique oversized coffee mugs.


Return From Handmade Coffee Mugs to Ceramic Images Gallery

Return to Pottery on the Wheel Home